JANUARY 2018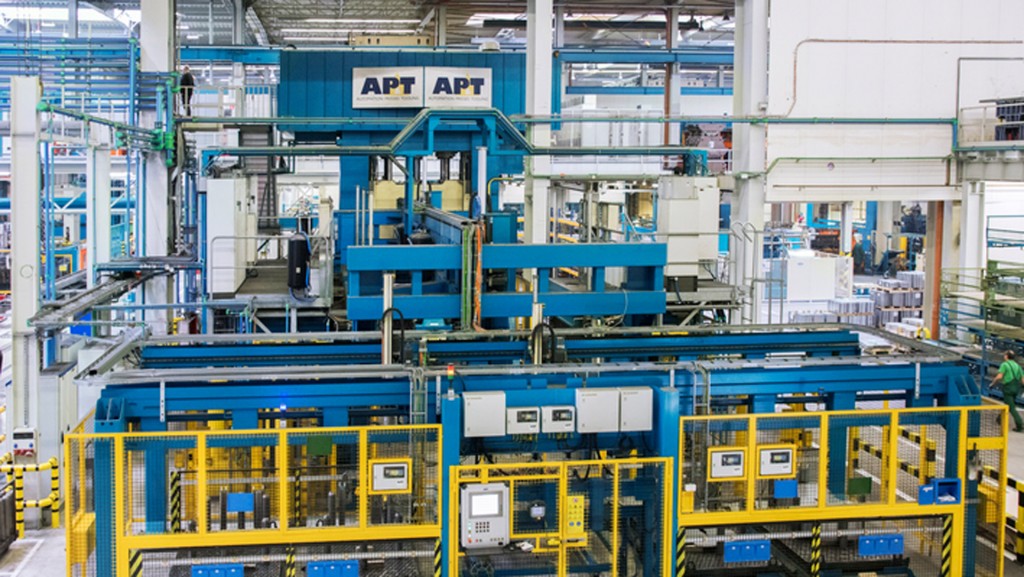 Gedia selects latest press hardening technology from AP&T
Gedia Automotive Group, a globally active enterprise headquartered in Germany, has been developing and manufacturing cold-formed body and chassis parts for the car industry for over 50 years. In order to meet the growing demand for structural parts with low weight and high crashworthiness, the company decided to invest in the latest press hardening technology from AP&T a few years ago.
AP&T strengthened in aftermarket: more service technicians on site
AP&T is currently strengthening its aftermarket organization in order to offer customers more security and availability globally. Among other things this means additional service technicians, more efficient spare parts supply and increased technical support.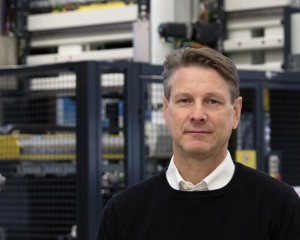 AP&T educating employees on corporate social responsibility
Is it acceptable to treat customers to a football match? Is accepting gifts all right? What is the appropriate course of action if you discover disparities with a supplier or at your own workplace? AP&T is currently educating its employees around the world on corporate social responsibility. Combating bribes and corruption is one of the focal areas.