Bruderer UK is set to have its biggest ever presence at MACH later this year and is promising to unveil a a number of fantastic exhibits and will also be celebrating the Companies 50th Anniversary in the UK and 75th Anniversay Worldwide.
Bruderer, will be showcasing its BSTA 510-125B2 complete with Bruderer BPG Planetary Gearbox and high speed Servo Roll Feeder, providing a high speed press combined with the ability to operate as a try-out press, all of which meets growing customer demand for greater production and testing flexibility.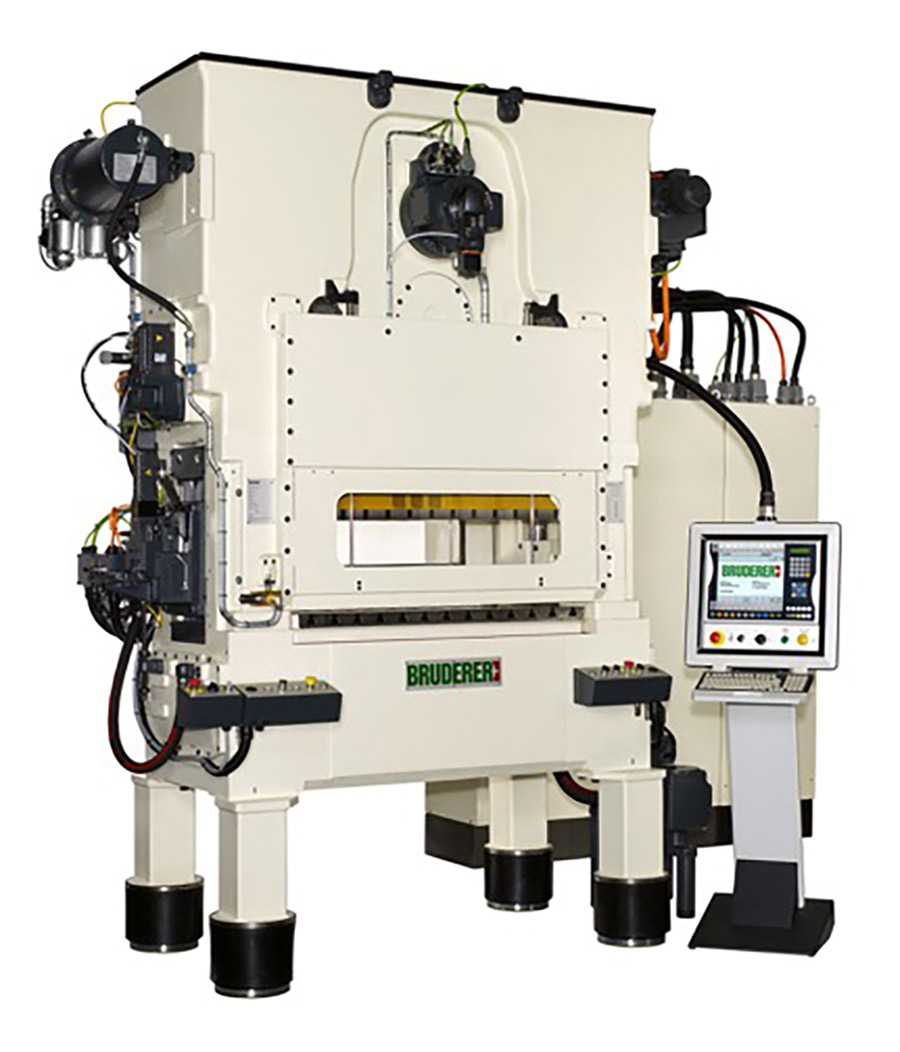 Bosses at the firm have already received significant interest for this technology, with clients involved in construction, food, micro electronics and medical all due to visit their stand H20-330.
"MACH is a major event in our calendar and we always like to be able to present the latest and most advance stamping technology to the UK market…this year is no different," explained Adrian Haller, Managing Director of Bruderer UK.
"There has been a lot of interest in the our presses with the ability to have a two-in-one machine, allowing for tooling set-up and try-outs operating at full tonnage at as low as one stroke per minute, and at the flick of a switch, changing over to a full, high speed production press.."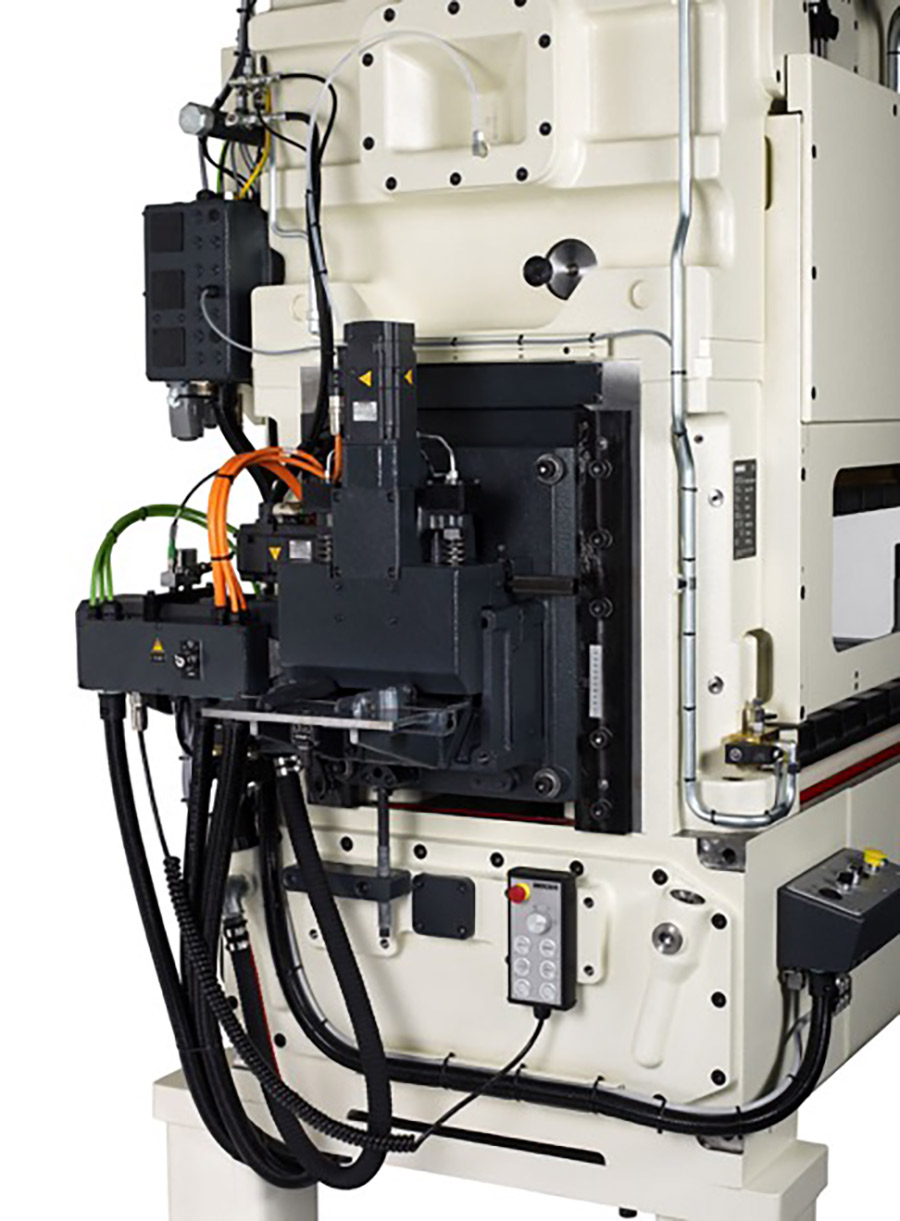 Bruderer will be presenting live demonstrations of the press during the exhibiton, featuring press tooling from precision component manufacturer Fibro.
Bruderer will have a major presence in the MMMA Metalworking Village at MACH and, in addition to the BSTA 510-125B2 press, will be promoting its collaboration with ZANI presses, which sees it provide presses from 200 ton to 1000 ton, together with service and parts support for the UK and Ireland.
A number of interesting working displays will also be exhibited, including innovations for shop floor data collection to support overall equipment efficiency, bending and forming machines, vision systems and high speed servo/ gripper feeders.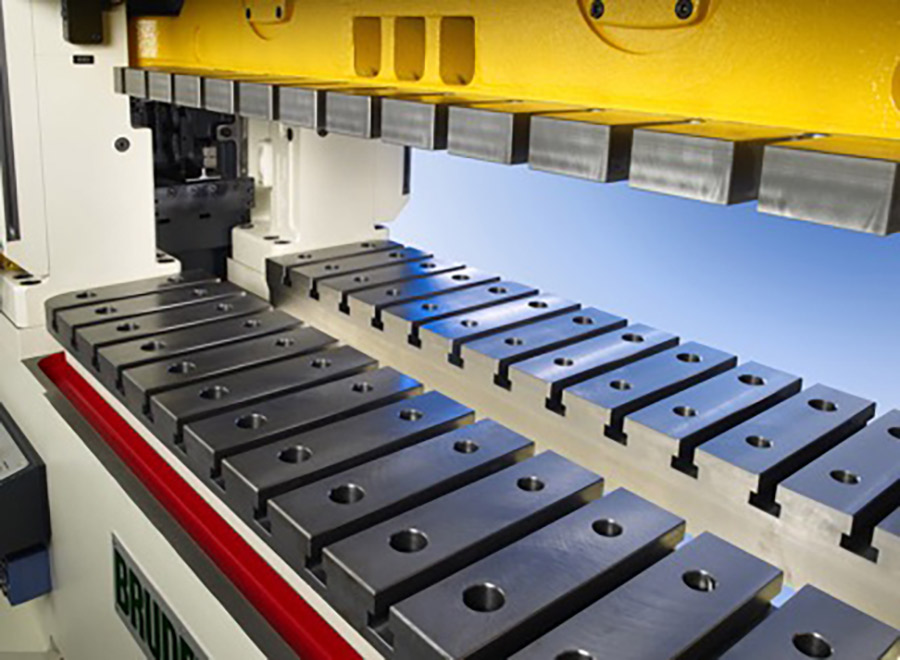 There will also be the latest developments in lubrication systems, mould tool rotators, test machines, laser and inkjet systems, not to mention a host of coil handling and strip feeding solutions, together with  state-of-the-art inline welding of virgin and stamped strip.
Additionally, information will be available for equipment and parts used in the safe handling of tools and dies suitable for SMED and QDC requirements.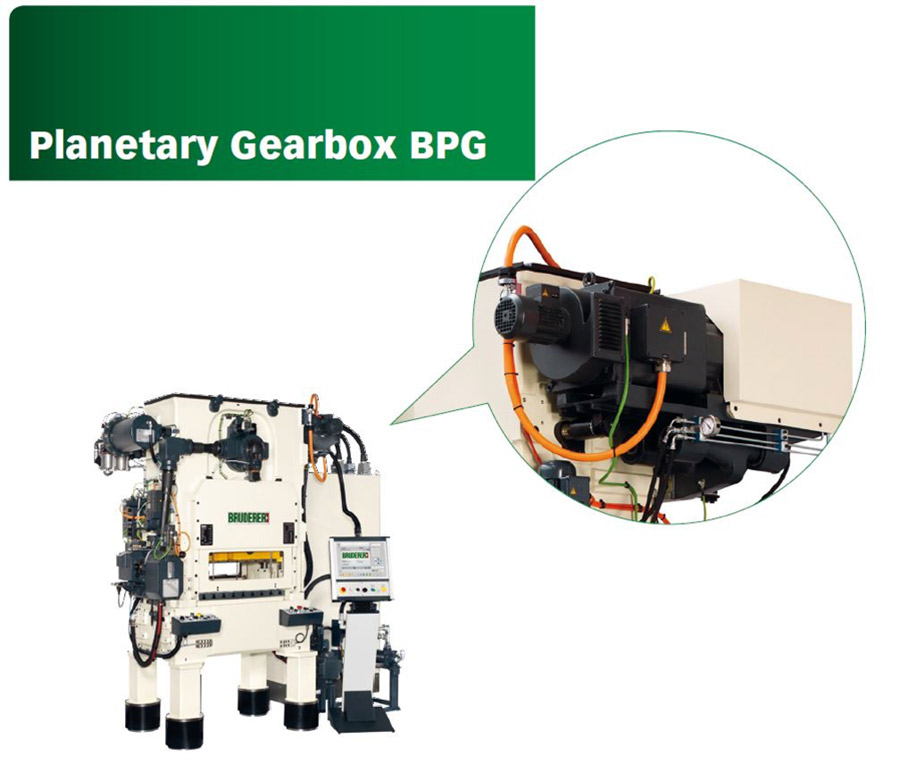 Adrian concluded "We'll have experts from all areas of the business on hand to meet with delegates and discuss their high-speed press and press shop requirements. We supply the presses and all of the ancillaries to support any press shop, large or small, and we look forward to seeing you all at the NEC".
For further information, please visit www.bruderer.co.uk or follow @brudereruk on twitter.