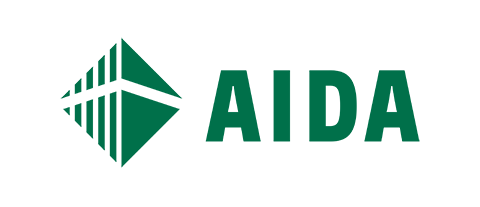 Aida s.r.l UK Branch
City Road, Derby, Derbyshire, DE1 3RP
Tel: 01332 648200 / 07968 694609
Email: lmountney@aida-europe.com
Website: www.aida-global.com
Contact: Lee Mountney / Director

AIDA is a global press manufacturer that offers a diversified product line, total turnkey packages and automation. AIDA's UK facility provides crucial after service support that includes maintenance, stock delivery on spare parts for AIDA, Bliss, Manzoni and Rovetta presses.
Gap Frame presses
Straightside presses
Transfer presses
Progression presses
Hot & Cold Forging Presses
High Speed Presses
Mechanical Power Presses
Servo Forming
Servo Presses
Power Presses
Power Press Repairs
Aida S.R.I UK Branch is the authorised provider for service, parts and support of all AIDA, Manzoni, Rosetta and Bliss press models.