Glen Callum Associates Ltd
The Red House Glass Cone, High St, Wordsley, Stourbridge, West MIdlands, DY8 4AZ
Tel: 01384 485 274
Email: gshepherd@glencallum.co.uk
Website: www.glencallum.co.uk
Contact: Glen Shepherd - Director
We are an established specialist recruitment company working in partnerships with business that supply into the
automotive
,
engineering
and
industrial
sectors. Primarily our reach is the UK & Europe but we also have scope and connections to cater for wider international locations. Our team is experienced, highly skilled and ethical in approach with a combination exceeding over 140 years of industry knowledge.. Our team offer ultimate professionalism and handle opportunities and candidates in a highly discreet and credible fashion, ensuring a positive experience for both client and candidate. Over the last 18 years we have and still work closely with some of the industry's leading organisations covering commercial and technical placements such as Engineers, Technical specialists, Sales personnel, Marketing Managers, Directors, General Managers, Quality Managers, Product Managers, Analysts, Buyers, Service Engineers, Customer Service Staff, Health & Safety Officers, Operations Managers, basically we recruit for all white collar staff within the Automotive, Engineering & Industrial sectors
Our  strengths are:
our detailed understanding of the industry's we serve,
our ability and empathise and engage with candidates,
our extensive advertising and social networking expertise, our access to candidates,
our efficient service,
our ethics,
our access to ALL the major job boards,
our 140 year knowledge pool,
our 18 year database/industry contacts,
our state of the art searching technologies.
Our key strength is our teamwork and our knowledgeable industry specialist recruiters whose goals are to recruit successfully and retain clients and help introduce the right skills to their business.
Engineering and Technical Recruitment
Automotive and Industrial Recruitment specialists
Candidate search and salary benchmarking Advice
Partnership approach to Recruitment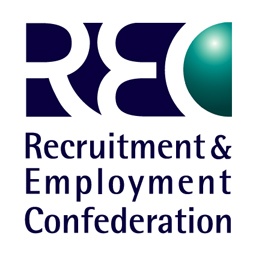 FACEBOOK >
TWITTER >
LINKEDIN >