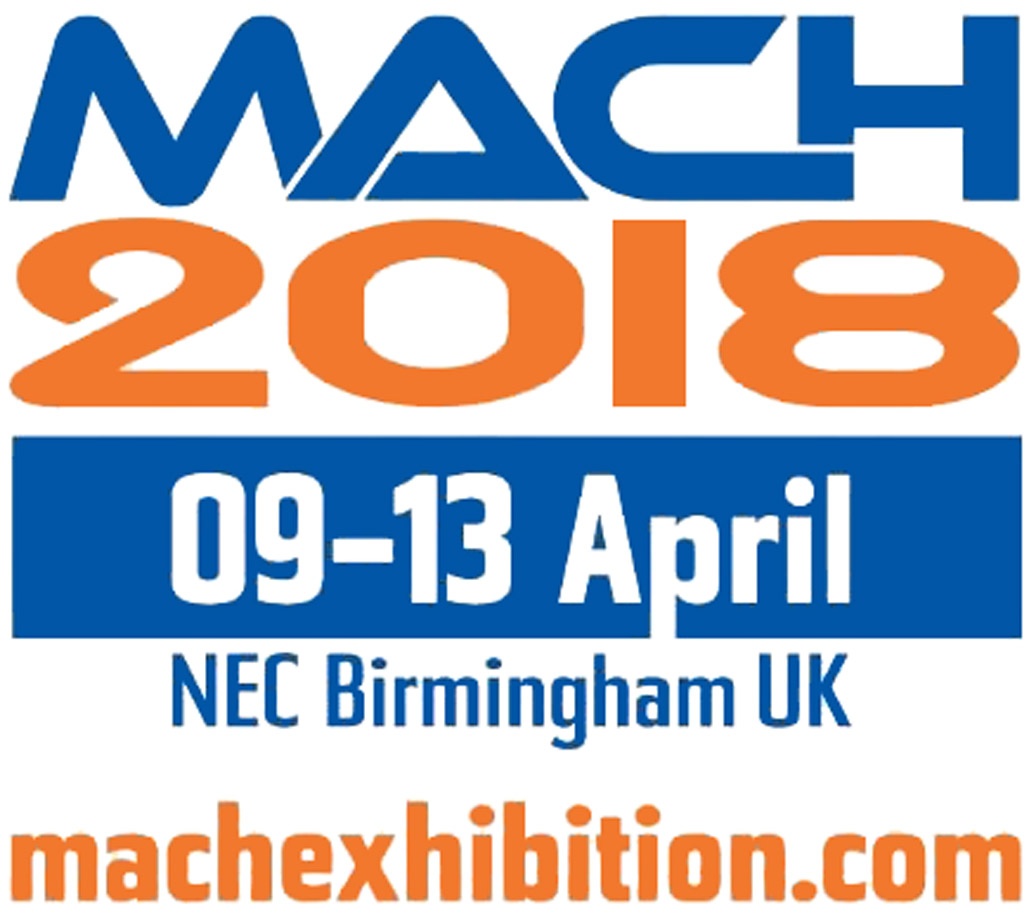 Nidec Press & Automation will be exhibiting in Booth H20-35 at the MACH 2018 trade show April 9-13, at the National Exhibition Centre in Birmingham, United Kingdom.
With 'a world of resources' under one brand, Nidec Press & Automation brings together Minster, Arisa, Kyori and Vamco products, allowing combined synergies to offer efficient, cost-effective and timely solutions.
Product information will be available for Nidec Minster mid-range tonnage presses, known for their rugged durability and innovative technology. Also part of the Nidec group, European press-makerNidec Arisa, offers customized solutions for some of the world's largest servo and mechanical presses and related manufacturing systems.
Electrical component manufacturers can learn more about the high speed capabilities of Kyori presses along with the extremely intelligent high speed servo feeds produced by Nidec Vamco.
In addition to world class machine tools, Nidec Press & Automation's exhibit will feature information about the exciting new softwares developed by these two companies. Field Hawk is an IIoT mobile application for remote production monitoring. And with Optiservo, a software developed by Nidec Arisa, you can match the movements of your servo press to transfer tasks, in order to achieve increased machine performance.
Visitors to MACH 2018 will also learn how all Nidec Press & Automation products are backed up by one of the most comprehensive customer service and technical support groups in the material forming industry with strategic locations around the word.
For additional information visit Nidec Press & Automation online at www.nidec-pa.com.